Thank you to all who attended our annual BDA Franchising & Business Corporate Charity Golf Day on Tuesday, 2 April 2019 at Maylands Peninsula Golf Course – it was a fantastic day!!
We would especially like to thank all of our sponsors – Symons & Co Legal, Silver Chef and TAG Financial Group, plus all of our generous in kind sponsors – for you support in making the day possible.
Thanks to everyone involved for your generosity as we raised a significant amount of money for MSWA, an amazing organisation that supports people with neurological conditions, their families and carers by providing health-care services.
The day was jam packed with fun; everyone arrived at 10.30am to kick off the day with the sausage sizzle and to discuss team tactics! At 12pm there was a shotgun start and a few surprises on some of the holes; a $50,000 hole in 1 competition, wine and cheese tasting, yoghurt tasting, whacky goggles and AFL star Mark LeCras having a hit.
As teams starting arriving back the scores were tallied up. We all enjoyed some delicious cocktail food and refreshments before Mark LeCras' interview with our own Mark Fernandez, followed by our charity auction which raised some more money for MSWA. The day ended with the announcement of the winners for 2019!
Congratulations to our overall and hole prize winners:
1st Place – Bruce Reynolds, Peter Martin, Kelvin and Nathan Giles
2nd Place – Wayne Holmes, Nathan Park, Tony Morgan and Angus McNamara
3rd place – Steve Harris, Sam Harris, Chris White and Marcus Stafford
Longest Drives – Chris White and Sam Haigh
Nearest the Pins – Gareth Lane and Jim Lloyd
Longest Putt – Sean Thorpe
Closest Hole in 1 shot – Tony Morgan (missed it by just 1.5m!!)
If you attended on the day and haven't already filled out our quick survey we would greatly appreciate your feedback. Fill the survey out here.
To view all the photos of the day, visit our Golf Day website.
---
The next event on the BDA calendar is the 2019 BDA Franchise Finance Australia WA State Franchising Conference on 18 June 2019 at Beaumonde on the Point, Perth.
Secure your tickets now to hear great speakers like Jim Penman, founder of the hugely successful Jim's Group, fanrchisee and franchisor panels, plus much more.
---
Thank you to our 2019 Symons & Co Legal BDA Franchising & Business Corporate Charity Golf Day sponsors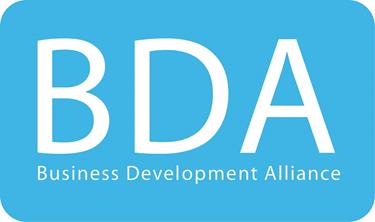 Your Franchising Partner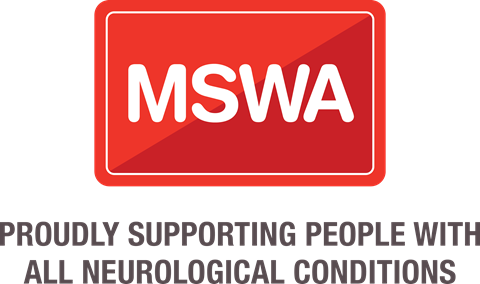 Offical Charity Partner
Platinum sponsor
VIP Sponsor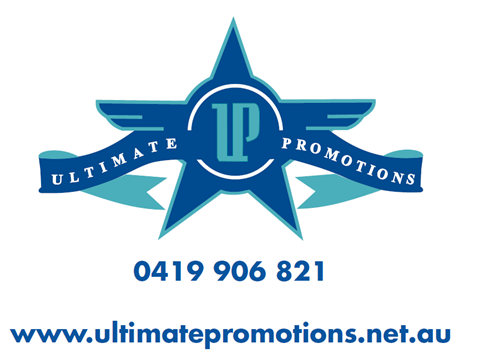 Mark LeCras appears courtesy of Ultimate Proportions

VIP sponsor