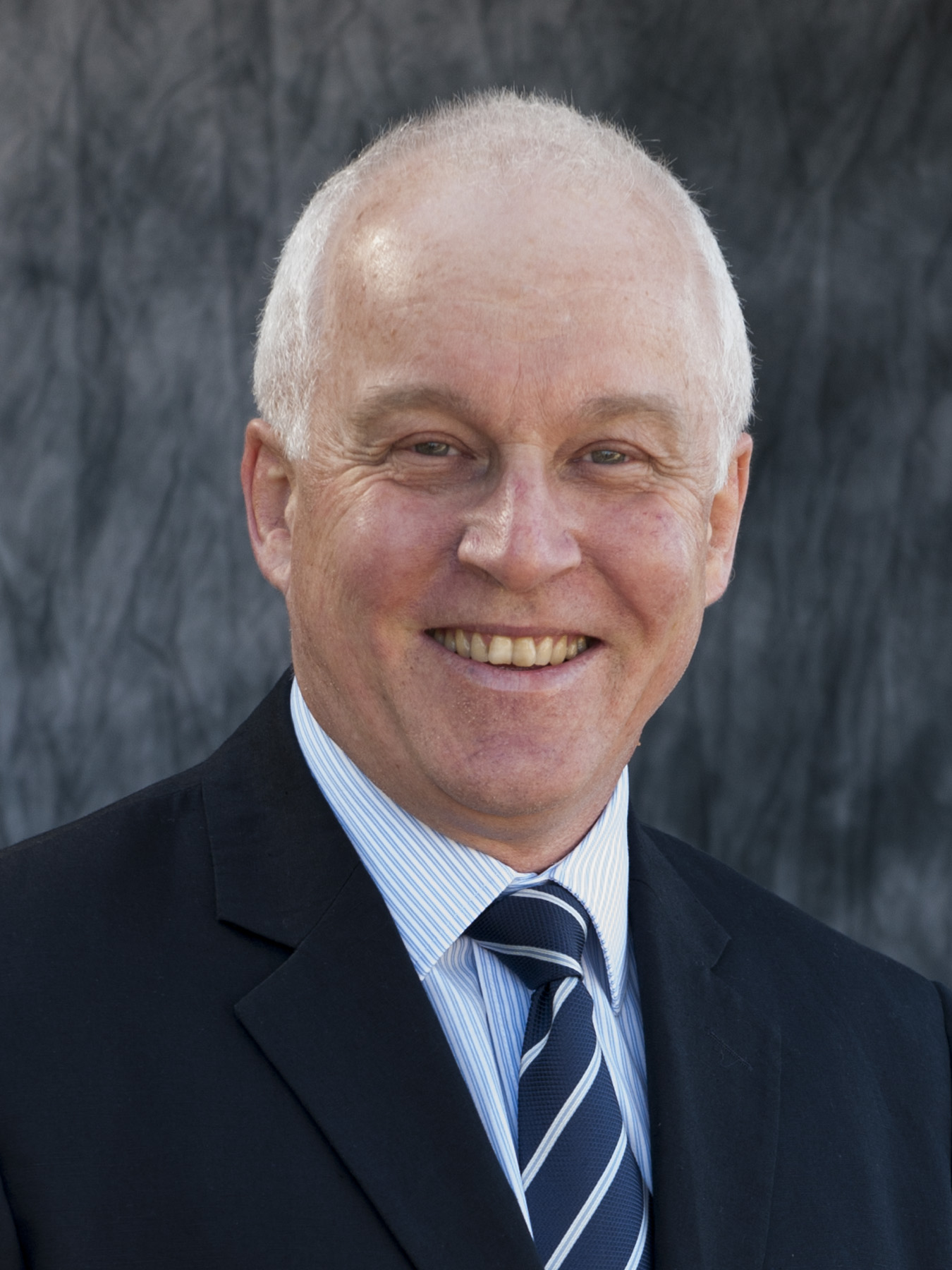 Ward Scarff
Digital Training System Specialist
Contact Info
E:

Links



A little bit about Ward
Ward Scarff is an experienced Human Resources and Learning and Development practitioner. With over 30 years' experience in the Australian Finance and Insurance industry, Ward knows how to distil the key issues that may impact the successful implementation of your first, or next, Learning Management System (LMS) and its online courses.
Ward's involvement in online learning started in the mid-1990's when, as a Learning and Development professional, he completed a course on 'multimedia computing', a forerunner to web-based delivery of learning content. Then, when Australian Federal legislation changed the learning landscape in the Finance and Insurance industry in 2003, Ward was the lead contact with his employer's first LMS vendor, while also turning his hand to developing online courses.
Having implemented a number of LMSs for both national and international organisations, Ward is still enthusiastic about the benefits of online learning and rapid, learner-focused training. He has implemented systems for both large and small organisations – the largest having 17,000 learners and the smallest 11! Ward's clients include QBE Insurance, Lend Lease Corporation, Arrow Energy, AIG, Ad-Hippo and the NSW Government.
Ward brings a wealth of experience to BDA, as well as a consistently high standard of practice, making his advice indispensable to any business looking to maximise their training systems.