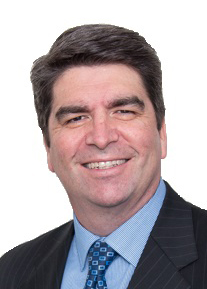 Jon Bilson
People & Performance
Contact Info
E:

Links
A little bit about Jon
Jon has been involved in the business sector for almost 30 years and has personally worked across a huge range of industries including retail, wholesaling, health, manufacturing, agriculture and technology, both across WA and interstate.
As a business psychologist (with an MBA), Jon's expertise lies in managing both people and performance across organisations ranging in size from 1 to 1000+ people.
Having personally run and managed an SME, Jon has first-hand experience with the challenges business owners and managers face when managing staff to get the best performance from them.
His experience as a commercialisation advisor to AusIndustry has proven very useful in assisting start-ups and existing business owners manage their innovation. Given his background with Human Resources and staff development, Jon has demonstrated that it's people who drive innovation, and ultimately, business success.
As a Business Psychologist, Jon is accredited and experienced in a wide range of tools, including DISC Advanced, R2 Strengths Profiler and many team development and change programs.
Jon is a Certified Management Consultant (CMC) and has served as Vice President on the Institute of Management Consultants, WA Committee. He is a Fellow of the Australian Institute of Management and is currently serving as President of the Rotary Club of Bay View Claremont.