Our Team
BDA prides itself on its consultants who have over 30 years of experience working within the franchise space and business development: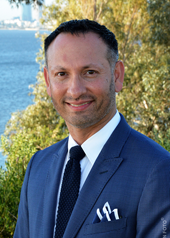 Mark Fernandez
Director, BDA
A little bit about Mark
Mark brings over 25 years of senior management experience in franchising and strategic thinking to our team and to your business. This valuable experience ranges across many business models including multi international companies and local Western Australian systems.
Mark has been influential across a number of key industry sectors, including Retail, Manufacturing, Transportation, Childcare, Shipping and Hospitality.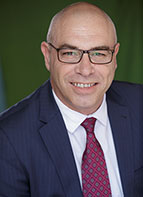 Dean McAskil
CSMA, Retail Property Consultant
A little bit about Dean
Dean has nearly 30 years' experience in shopping centre and retail property management, marketing and the leasing industry in Western Australia and Australia.
Starting as an onsite hands-on Shopping Centre Manager, by the year 2000 Dean was the Director Retail Property Services for Knight Frank, responsible for the management, marketing and leasing of what was the largest shopping centre portfolio that has possibly ever existed in Western Australia. This role included regional and sub-regional shopping centres such as Lakeside Joondalup, Belmont Forum and Midland Gate, as well as more than 30 neighbourhood convenience centres. Dean was responsible for reporting to large corporate institutional owners, as well as many private investors. In that position he managed more than 50 professional staff and approximately 100 technical and contract staff, this often included more than 10 direct reports.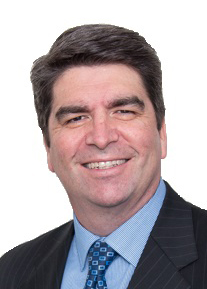 Jon Bilson
People & Performance
A little bit about Jon
Jon has been involved in the business sector for almost 30 years and has personally worked across a huge range of industries including retail, wholesaling, health, manufacturing, agriculture and technology, both across WA and interstate.
As a business psychologist (with an MBA), Jon's expertise lies in managing both people and performance across organisations ranging in size from 1 to 1000+ people.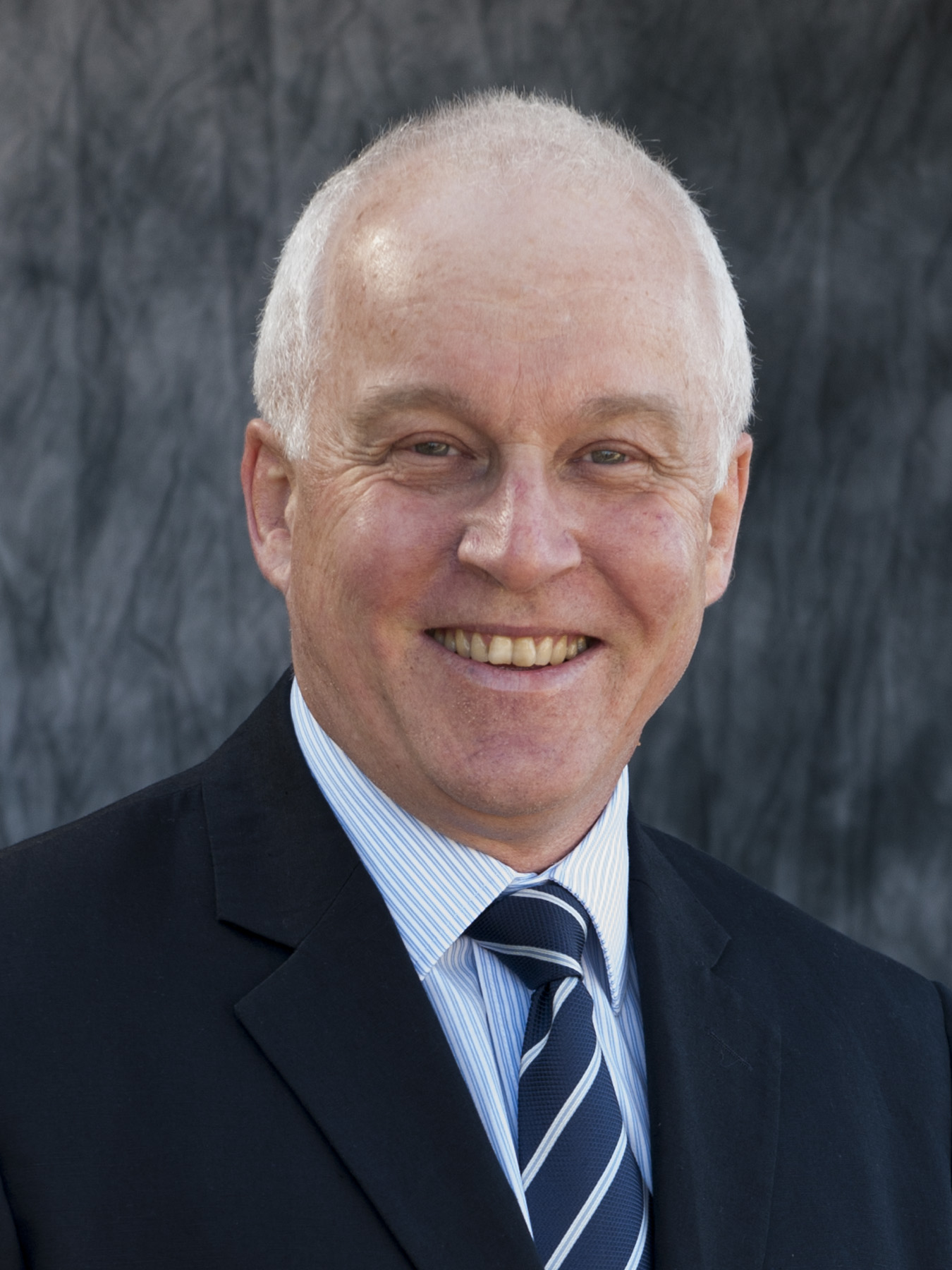 Ward Scarff
Digital Training System Specialist
A little bit about Ward
Ward Scarff is an experienced Human Resources and Learning and Development practitioner. With over 30 years' experience in the Australian Finance and Insurance industry, Ward knows how to distil the key issues that may impact the successful implementation of your first, or next, Learning Management System (LMS) and its online courses.
Ward's involvement in online learning started in the mid-1990's when, as a Learning and Development professional, he completed a course on 'multimedia computing', a forerunner to web-based delivery of learning content. Then, when Australian Federal legislation changed the learning landscape in the Finance and Insurance industry in 2003, Ward was the lead contact with his employer's first LMS vendor, while also turning his hand to developing online courses.